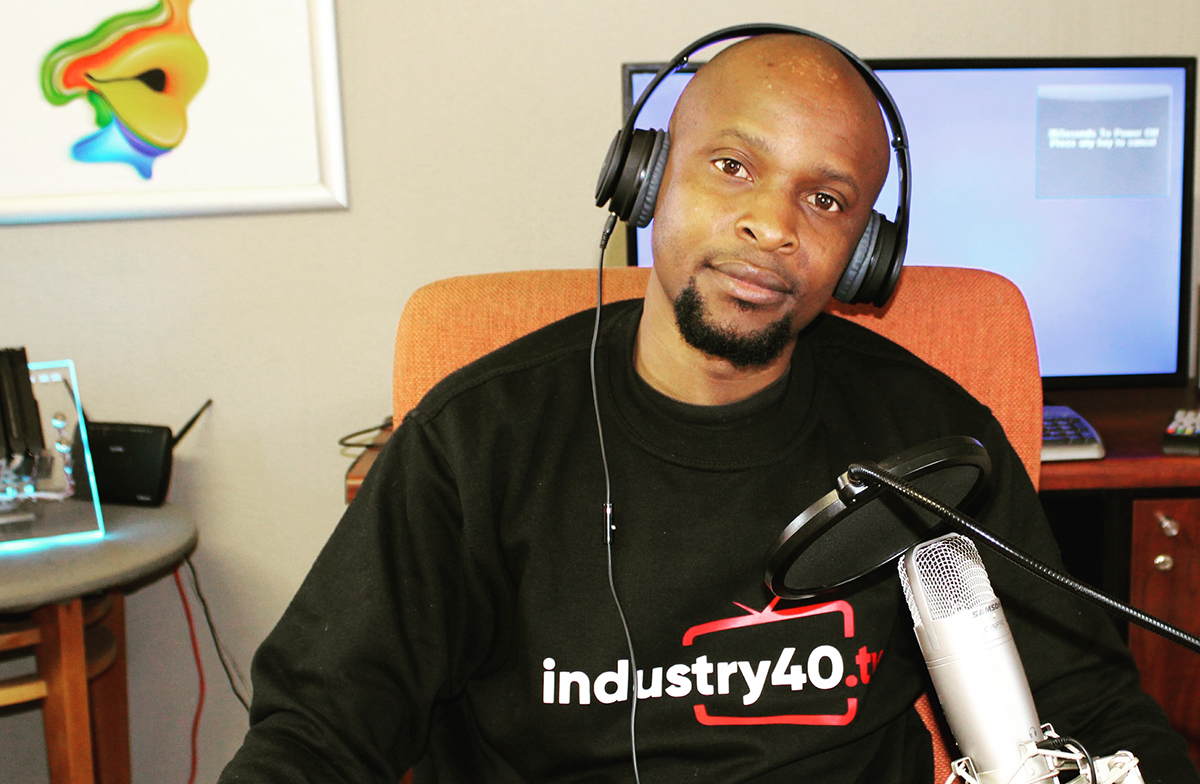 Hi,I'm Kudzai Manditereza
In this course, you'll learn how to:
Build an MQTT Pub-Sub Communication Network For a Control System.
Train and deploy a Machine Learning Image Classification model on Raspberry Pi using Tensorflow.
Integrate your ML Image Classification app into your control system using MQTT.
I'd love to have you on this exciting journey, you can enroll for this course below.